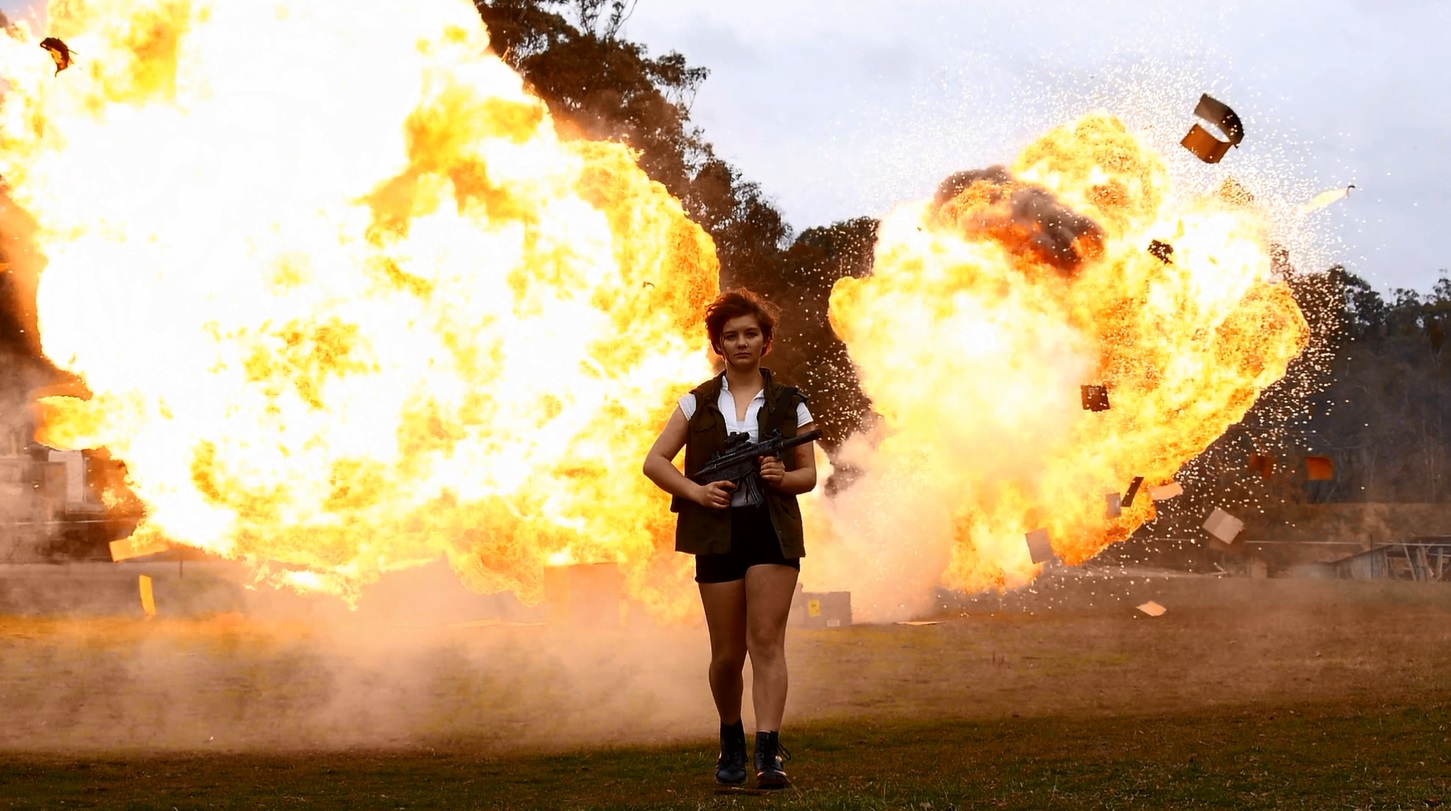 Background - John Sanderson
It was my privilege to work alongside friend and mentor Aaron Beaucaire (founder of the original One Take Wonders company) on many Australian special effects projects from the mid 1990's until Aaron's sudden passing in August 2012. In 2013, I incorporated One Take Wonders Australia to continue Aaron's work in providing outstanding and cost-effective physical special effects for film, television and the performing arts.
Experience and Qualifications
My on-set experience and services (since 1995) include: precision fire effects; small to large-scale controlled pyrotechnic explosions; bullet hits; confetti, flutter and streamer drops (air cannons); mechanical and breakaway props; smoke and fog; wind, rain and water effects; film, theatrical and stage pyrotechnics and an extensive variety of specialist high voltage electrical effects. The creation of novel effects, devices and props to suit unique production challenges is a specialty.
Qualified Engineer
Chemical Engineering PhD with a history of innovative solutions, novel devices and new product development in a variety of fields. Patents held in Australia, USA, China and Europe.
Licensed Pyrotechnician
Pyrotechnics and explosives with special effects endorsement: 20 years' practical experience without incident in all manner and scale of pyrotechnics effects.